BC Hydro approves SHIFT Energy for its Continuous Optimization Program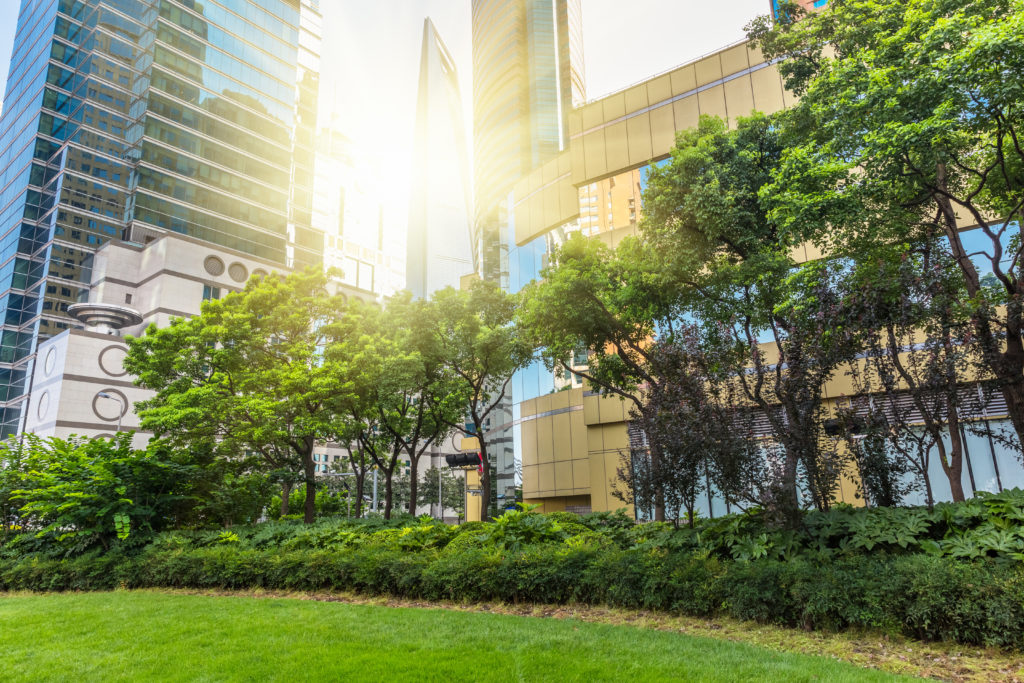 SAINT JOHN, NEW BRUNSWICK – May 9, 2018 SHIFT Energy's Energy Optimization Software (EOS) recently became an approved Real Time Energy Management (RTEM) vendor as part BC Hydro's Continuous Optimization program (C.Op program), which provides assistance to customers to save energy and improve operations. The primary focus of the program is on reducing the energy use of heating ventilation and air-conditioning (HVAC) systems by making improvements to the Building Automation System (BAS).
The new RTEM offer is part of Round 2 of the C.Op program, and is for customers who choose to be on the leading edge of innovation by incorporating the next generation of software being used to drive energy conservation in commercial building operations. Approved RTEM software leverages the more granular operational data provided at the equipment level by the BAS and other building systems.
EOS takes energy management to the next level in that it does not just automate the process of fault detection in the BAS, but dynamically modifies it by writing back in real time to optimize energy usage while maintaining occupant comfort. SHIFT Energy currently focuses on the commercial sector with installations in hospitals, airports, arenas, and commercial office towers.
"The market is maturing with respect to energy software. Once primarily dominated by energy dashboards it has evolved to energy fault detection. However, notification of energy savings opportunities has become too difficult to manage for a busy building operator, so resolving the energy saving faults are often missed," points out Daryl Letto, SHIFT Energy's Vice President Solution Engineering.
"Technology has advanced to a point where it is now feasible to manage energy savings opportunities impossible through human intervention and that's where EOS comes in. BC Hydro's C.Op program recognizes this innovation in the market and is actively providing an incentive for customers to adopt the technology."
EOS is a highly secure cloud-based software that works with existing building systems to automatically reduce energy costs and GHG emissions in a wide variety of buildings. It integrates with all building information and control systems, including building automation systems, to gather minute-by-minute operational data and store it in the cloud. EOS analyzes that data, along with weather, real-time electricity pricing, occupancy schedules and uses Artificial Intelligence to determine how to maximize everyone's comfort while saving the most money. Energy costs are reduced up to 20% and day-to-day operations simplified without giving up comfort or operational compliance. EOS is the perfect solution to make a smart building smarter.
SHIFT Energy, a member of the Mariner group of companies, developed Energy Optimization Software (EOS) to make smart buildings smarter by automatically optimizing energy used in heating, ventilation, air conditioning and lighting. EOS uses big data analytics, cloud computing and Artificial Intelligence to improve comfort for building occupants, increase the life of major building systems, reduce energy costs and HGH emissions for venues and arenas, healthcare facilities, commercial buildings, airports and data-centres.
#SaintJohn #BritishColumbia #CleanTech