Mariner brings innovation to the public sector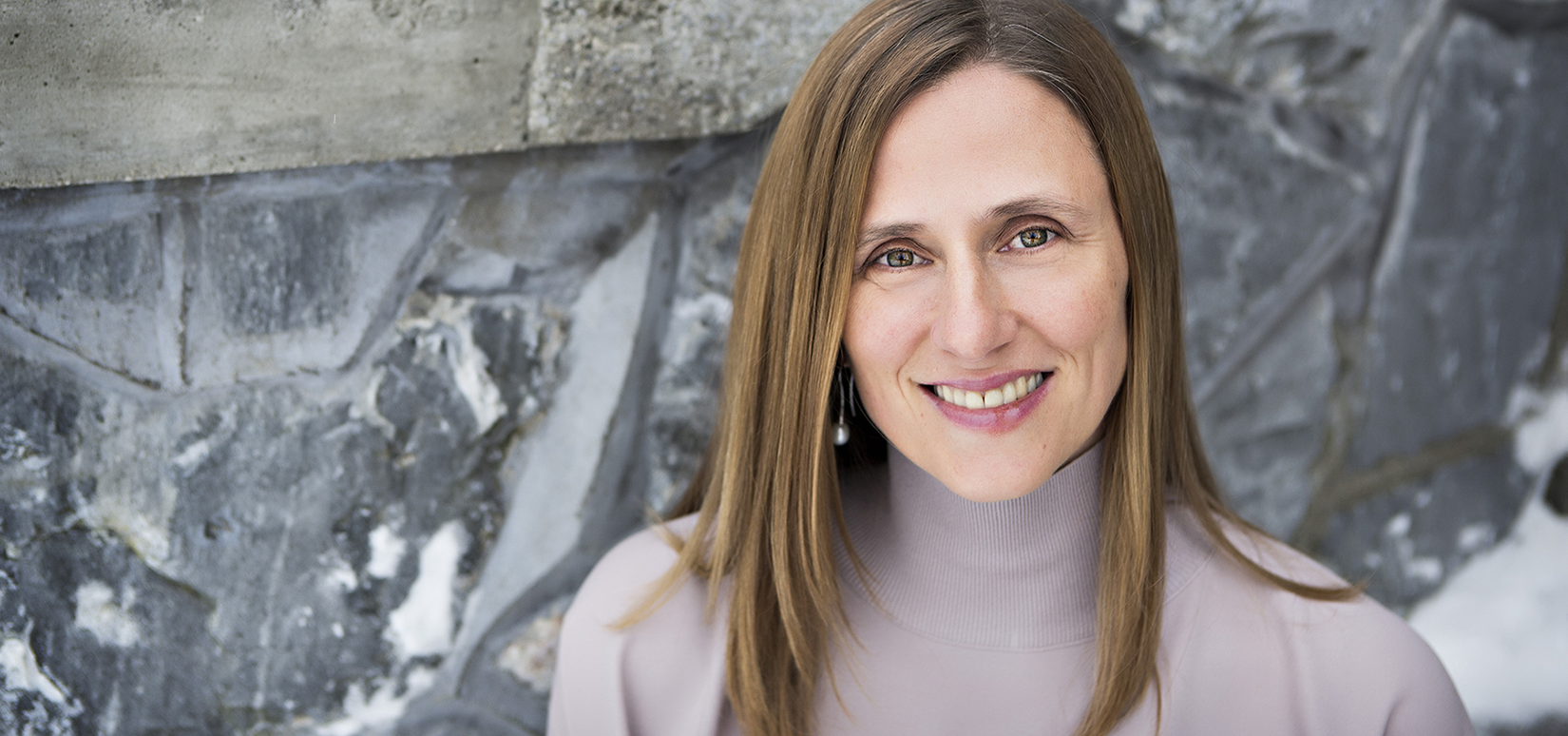 Monica Gaudet-Justason, Mariner VP, Public Sector
SAINT JOHN, New Brunswick, Canada — Mariner is pleased to welcome Monica Gaudet-Justason as its new Vice President, Public Sector. She will help bring innovative thinking and solutions to customers across the public sector including federal, provincial, municipal, agencies, and other government bodies. 
"Organizations in both private and public sector need innovative partners who can not only keep up with the rapidly changing ecosystem, but anticipate future requirements, leverage best practices, and work collaboratively to maximize the value of their investment," says Mariner President Paul Eisner. "Mariner combines a depth of knowledge with proven outcomes in various practices impactful to the public sector, including data and analytics, cyber security and change management. We are excited to have Monica join the team to foster growth in these areas."
Monica has over 20 years' experience in consulting including project and client management, change management, business analysis, and stakeholder relations. She has worked with private and public sector as well as start-ups, in such fields as health care, banking, human services, and economic development. Monica's home base will be Mariner's new Fredericton office at 61 Carleton Street.
"I am looking forward to helping the public sector deliver on their key digital priorities by leveraging Mariner's innovative approach to helping clients maximize the benefits of their investments" says Gaudet-Justason. "We have a team of seasoned professionals to advance these priorities and are actively looking for more top talent to grow our practice in Fredericton."
About Mariner
As one of the largest independent technology companies in Atlantic Canada, Mariner has a team of over 200 IT and software professionals working with clients both regionally and across the globe. With extensive capabilities in the areas of analytics, automation software, information security and IT consulting, Mariner has been delivering innovative solutions with a strong emphasis on productivity and customer experience since 2003. For more information or to check out career opportunities visit: www.marinerpartners.com
Media Contact
Jennifer DiPaolo
Marketing Manager, Mariner
T/ +1-506-874-3877
E/ jennifer.dipaolo@marinerpartners.com