Saint John based Mariner Partners Inc. welcomes new board member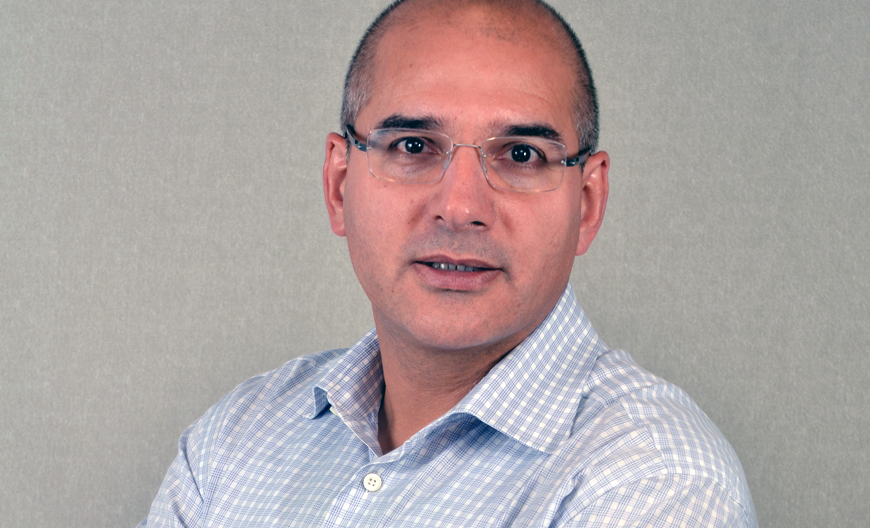 Joe Catalfamo, Mariner Partners Inc. newest board member
Saint John, New Brunswick, Canada — The Board of Directors of Mariner Partners Inc. is pleased to announce the appointment of board member Joe Catalfamo, who officially joined the organization on December 17, 2019. Catalfamo will act as an Independent Director with founding partners and board members Bob Justason, Curtis Howe and Gerry Pond.
Catalfamo brings over 28 years of venture capital investing and a wealth of experience in the mobile, enterprise software and digital media verticals, having invested in and, or served on the board of numerous notable organizations including Affinio, Radian6, iMagicTV and C2FO, his diverse and extensive experience will allow him to play an integral role in the strategic direction, overall growth and business development of the organization.
"Mariner has always aspired to be a company of collaboration, innovation, partnership, and perhaps most importantly, one that listens to its customers. We've built an exceptional reputation as a trusted and reliable partner to some of the world's most recognized and respected brands", says Mariner chairman Gerry Pond. "Through continuous innovation and a customer focus, we will continue to compete and thrive on the world stage. Joe brings experience to the table that aligns perfectly with the board's vision for our strategic growth and we're excited to have him as part of the team."
Catalfamo was most recently a managing partner for Summerhill Venture Partners, a group he co-founded, as well as a past co-founder and partner of Whitecap Venture Partners III. Prior to joining Summerhill, he served as EVP, CFO and director of Whitecastle Investments, a leading Canadian private investment company, and co-founder of its venture practice. He began his professional career with KPMG, where he held various senior positions in both Canada and the U.K. Catalfamo is a Gold Medal graduate from the University of Waterloo's Master of Accounting program and holds Chartered Professional Accountant and Certified Management Accountant designations in Canada.
About Mariner Partners Inc.
Founded in 2003, Mariner has a team of over 200 people serving our clients across four lines of business – Mariner Innovations, Mariner xVu, SHIFT Energy and East Valley Ventures. Our success is rooted in our ability to deliver innovative solutions with a strong emphasis on value to customers both in Canada and abroad. Mariner provides core IT and strategic advisory services, has globally commercialized six technologies and invests in the development of enterprise product offerings leveraging the capabilities of emerging technologies. For more information or to check out career opportunities visit: www.marinerpartners.com
Media Contact
Jennifer DiPaolo
Marketing Manager, Mariner
Tel: +1 506 874-3877
Email: jennifer.dipaolo@marinerpartners.com